First Time Buyer Tips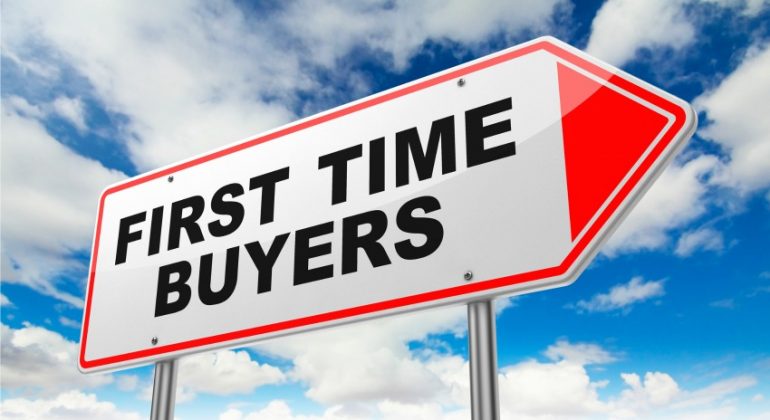 Tips for first time buyers
Looking to join the property market as a first-time buyer? Here are a few tips to consider before you begin your journey.
1. Start saving early
– Having funds saved before you join the property market is essential for a first time buyer.
– Not only do you need funds for a deposit (typically over 5% ) you will also need money towards conveyancing fees, moving in cost such as a removal company and funds to furnish your property.
2. Get a good credit score
– A good credit score depicts a greater image for the borrower to potential lenders. This number is based on credit history, total level of debts, number of open accounts and repayment history.
• To get and maintain a good credit score:
– Understand what goes into the credit score
– Pay bills on time (phone bills, credit card repayments)
– Manage your debts
– Keep credit cards open and monitor your credit reports.
3. Get a mortgage advisor
– The purpose of a mortgage advisor is to help you seek your best mortgage strategy and options available from different lenders. They will also advise on mortgage best suited to your financial situation.
4. Know how much you can borrow from the bank
– With the housing market booming, you cannot sit back as you may potentially lose out. It would be a great benefit to get a mortgage in principle from a lender prior to viewing properties and making an offer. This further highlights point three as mortgage advisors will help you realise your loan potential.
5. Know what you are looking for
– As obvious as this sounds, ensure you have evaluated all the possible impediments which may affect your decision on which house to buy:
• Does the area suit your lifestyle?
• Is it neighborhood friendly?
• Secured parking?
• Is it central enough?
• Is there enough rooms/ space?
• Can you get a better property for that price outside our ideal location?
By considering these points, it will help you pin point your perfect house! Good luck and make sure you use our search engine to find your perfect property.