How do I choose the right estate agent?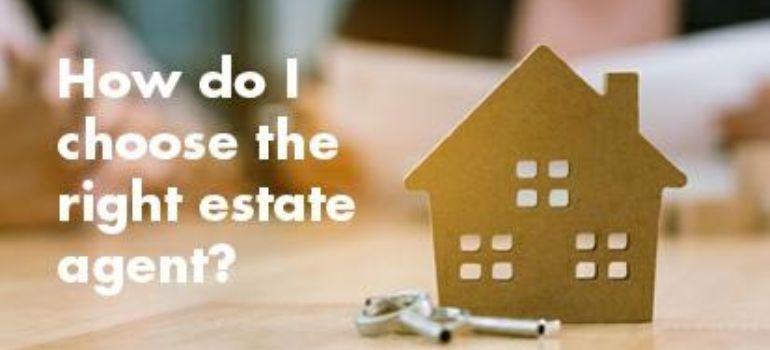 There is no doubt that deciding on the right agent to manage your property can be daunting. This is not surprising given the number of property agents out there. If you want to have firsthand experience of this just do a simple search of agents on ManxLiving.com, you will see the results yourself.
In order to save you the trouble, money, effort and time you would have expended using a trial and error approach, we have put together this short guide to help you navigate through the storm. The aim is to provide you with a few principles that can help you create a shortlist of agents you can speak to. Now read on to learn some of the tips that can help you in choosing the right agent as a landlord.
Which Agents Have Similar Properties to Let?
One of the best strategies you can use to get a good agent for your property is to look for agents that are already dealing with properties with similar attributes to yours. This is important because agents with experience in handling your kind of property are in the best position to easily obtain tenants for you.
So simply go on the internet to search agents in the local market who are active in dealing with properties similar to yours. You can pretend to be  someone looking for a property so as to see how good they are at presenting the properties that are already in their portfolio.
Make a List of the Agents You Would Like to Call
Your findings will give you an idea of the kinds of agents that will be suitable for your property. Then, you can make a list of about 2-3 agents you would like to talk to. Make a call to their office and let them know you're a landlord who may need their services for your property before too long. See the conversation as an interview and take a note of the answers. You can use below questions as a guide.
Questions to Ask the Agent:
How is the local property letting market doing at the moment?
Which properties have they been able to let out recently that share similar attributes to yours?
On average, how long did they take to let?
What action do they take to proactively generate viewings?
On average, how many viewings are conducted before a property is let?
Where is their property management team based?
What type of tenant do they usually rent your kind of property to?
What price ranges they are achieving at the moment?
How many negotiators do they have in the office and how are they paid?
Will you have one point of contact?
What things do they include in their marketing? Professional photos? Floorplans?
Do they use a Client Money Protection scheme? If so, which one?
Are they member of any of the industry's trade bodies such as ARLA?
Do they have any landlord testimonials?