Support for first time buyers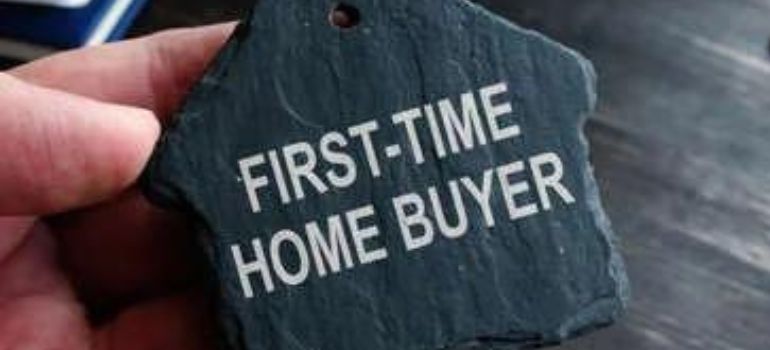 FIRST TIME BUYERS UPDATE – supplied by Isle of Man DOI Facebook
The current shared equity purchase assistance schemes have been reviewed by the Public Estates and Housing division, in line with a Tynwald resolution from 19 January 2021, to ensure that the support available is able to meet the needs of first time buyers.
Initial recommendations are summarised below:
• Increase applicants' annual income limits to reflect up to date earnings figures
• Increase the maximum price limit for buying a property on the open market
• Aim to adjust interest rates and payment terms for equity loan assistance
The Department of Infrastructure will develop these recommendations during the next phase of this review.
Any amendment to the current legislative schemes will be subject to consultation and Tynwald approval before they come into force.
It is hoped that changes to the schemes will be introduced in spring 2022.
For further information, contact the customer services team at housing@gov.im or call 685865.