Energy Saving Tips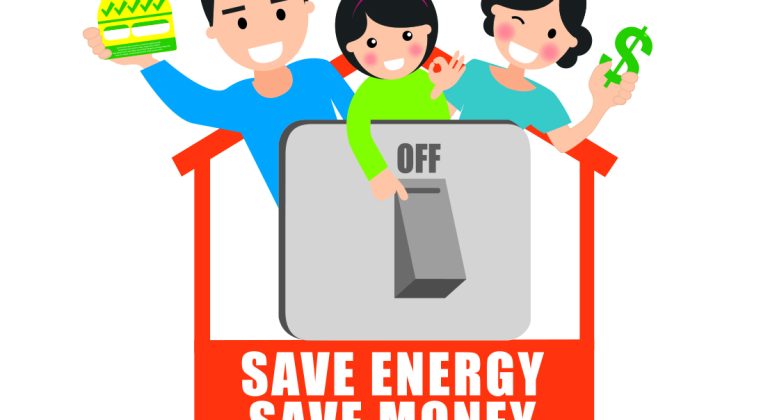 As days are getting longer and temperatures are getting warmer. There is no need to crank up the heating anymore and with gas prices hiking up, it would be wise to do everything we can to save money!
There are a few changes you can make around the home that could help you save on your gas bills such as upgrading your gas appliances to more efficient models or installing a smart thermostat to help you track usage and have more control over your gas-powered central heating. Here are a few more tips on how to save on your gas bills:
Review your energy bills
See where you are using the most energy and see where and how you can limit the consumption levels. You may also consider switching energy providers to find a cheaper energy deal. Contact your supplier to make sure you're on the best tariff for your homes energy usage and compare it with competitor providers
Don't leave appliances on standby
Without thinking, you may leave appliances plugged in and on standby, even when you're not using it. For example, your phone chargers, the toaster, the microwave?. If you make sure everything is switched off at the wall when you've finished with it, you could save around £40 annually on energy bills and 50kg of CO2. To combat this, you could invest in a standby saver – this is a simple solution to help you navigate the minefield of energy wastage. Plug all your appliances into a standby saver and then program it to respond to a single remote control. It will automatically cut the power to an appliance when it realizes it has gone to standby mode.
Is it time for a new boiler?
If your boiler is more than 12-15 years old, it becomes expensive to run and more likely to break down more often than not. This is when it might be wise to invest in a new boiler. While a new boiler can be expensive (usually upwards of £1,000), they are a good investment as a newer model will significantly cut your bills!
Turn down the water temperature
This applies to both washing yourself and washing your clothes. You should have the option on your boiler to lower the temperature of the hot water that comes out of your taps and shower heads. If you're finding the water that comes out of it too hot to touch, you're likely to be wasting gas and money, so try turning it down a few degrees until you reach the optimum temperature. Furthermore, Washing clothes at 30 degrees rather than 40 degrees can help reduce your energy usage, and if you can cut out one wash cycle per week you'll clip £5 off your annual energy bill.
Invest in a smart thermostat
Smart thermostats can make your heating more efficient by only warming the rooms you are using. They learn how long it takes to heat your home, so they can have it at the right temperature at exactly the right time. Furthermore, they can also be controlled by your phone, which means you won't have to come back to a cold home. If you installed room thermostats, programmers and thermostatic radiator valves, you could save around £75 a year.
Make sure your home is well insulated
None of the changes above will lower your gas bill if your home is old, draughty and leaky. Which is why insulating your home can significantly help reduce household energy bills. 'Good insulation is key to making your home more energy efficient,' says Brian Horne. 'If you can maximize the thermal performance of your roof, walls, floor, windows and doors, that will give you the best possible foundation for becoming a low-energy household.'