Moving house packing tips!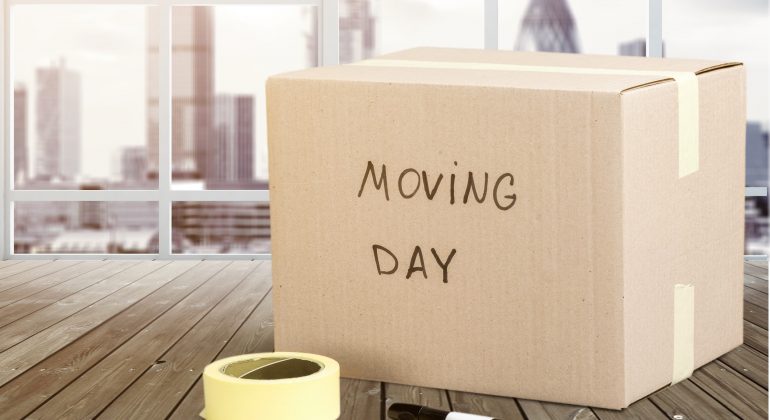 Packing tips when moving!
Moving house is such an exciting experience, however, it comes with great stress. Here are a few pointers to make it easier to move.
Don't pack everything at once.
Ideally, start packing at least one month before the moving date. The more time you give yourself, the less likely you feel overwhelmed and intimidated by the move.
Pack by usage.
Decide what items you will not be using before you move and pack these first. For example, if its warm out, it may be wise to start packing away winter coats and clothing. Consider packing ornaments and heavy items too, as eventually you will get to the point where the only things unpacked are the necessities like clothes and toiletries. If you are renting, start moving furniture before your move in date. This may not always be possible so checking with the landlord would be needed.
Make a list and label everything
It would be advised to make a list and separate your belongings into the same category in boxes. Additionally, when they are sorted into boxes, label them specifically. For example, rather than using general labels; like 'clothing', instead specify 'summer clothes', 'socks' etc. this would also make unpacking easier.
Find good quality moving boxes and double tape.
A flimsy box will most likely fall apart, so make sure your belongings are packed tightly in a strong and durable box. Furthermore, double tape each box opening with quality packaging tape to keep all your items secure.
Fragile items
Instead of spending more money and wasting space with bubble wrap to protect your fragile items, wrap all glasses, plates and chinaware in blankets, towels or clothes.
Last but not least, make sure to double check everything. Open every cabinet, check every closet and even check the fridge and freezer. If you are retuning the property back to a landlord, make sure to clean the place top to bottom as this will help get your full deposit back!