The Isle of Man's 2021 Property Market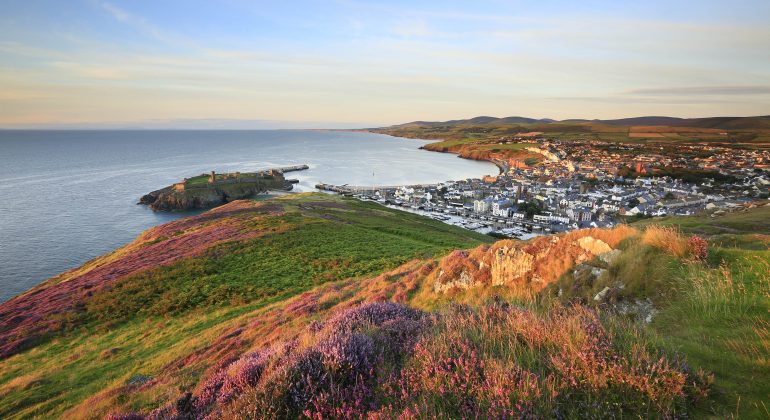 At Manx Living we love all things property related and we want to keep our users up to date with the state of the Isle of Man's property market. Knowledge is power, right?
We've listed all of the standout points which we hope will help you to understand where the Isle of Man property market stands at the moment and where it's heading…
In short, the market is still booming. There is high demand and a shortage of supply. This is particularly relevant in popular areas such as Douglas and Peel. Desirable properties that have been put on the market have immediately been flooded with viewing requests and offers. It's important to act fast in these current conditions!
The COVID-19 pandemic has escalated the amount of people relocating to the Isle of Man, whether this be returning after a period living off island, or delving into island life for the very first time. The Isle of Man has been able to continue as normal for many months whilst other countries were in lockdown, which has proven the island to be a desirable and safe place to settle, making it all the more attractive to homebuyers.
Many of the people purchasing property at the moment are first time buyers. This is likely a result of younger generations having to isolate in their family homes, and coming to the decision that it's time for them to move out and buy their own place. What's more, the increased time spent at home has resulted in a lot of renters deciding to commit to a property which they can truly make their own.
There is a rise in big spenders moving to the Isle of Man. The desirability of the island has attracted buyers with significant incomes, looking to buy £600k + properties. This means that demand has increased for large homes in desirable locations.