Isle of Man ranked 5th in top 10 of most sought after property hotspots on Rightmove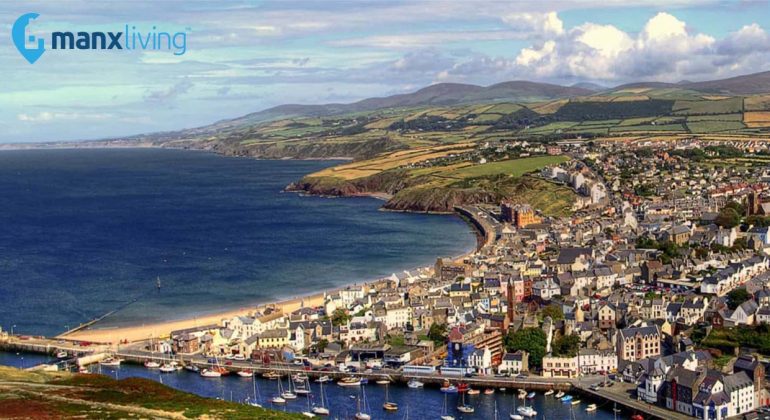 According to research gathered by UK estate agency, Rightmove, the Isle of Man is ranked 5th out of 10 for most sought after property hot spots.
Most people from off island believe it's because of our favourable tax regime, low crime rate and unlike other offshore jurisdictions, there is no limit on buying or renting property on the island!
However, many Islanders believe getting away from living in busy areas, such as towns and cities, and relocating to a quieter, safer location with more open space is the main benefit of living on this beautiful Island.
Other locations named alongside our little Island include: Llandudno, Breage in Cornwall and Huntly in Aberdeenshire, Scotland. Sitting at the top is Rhos-on-sea. This is a small seaside town in the North of Wales, near Colwyn bay.