Is now the right time to downsize?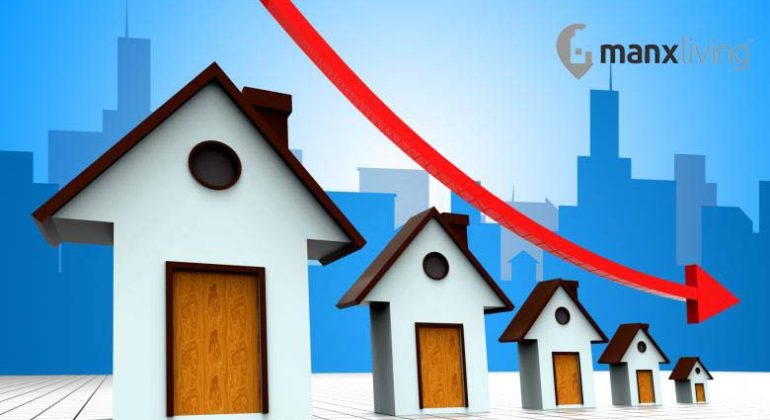 Rather than moving into a bigger house, is now the right time to downsize?
With the current property market at an all-time high now could be a great time to downsize for various reasons, not just financially!
To begin with, with house prices at an all-time high, downsizing could be a great option at present for you to save for retirement by using the profit made from a larger property sale. You will also most likely save money on utility and other household bills as a smaller house usually means fewer lights on in the rooms and less square footage to heat and cool. In conclusion, not only will you have extra money to save and possibly a lower mortgage, it will cost you less to run your home also.
A smaller home means you will have less to deal with. This includes less time to clean, to organize and doing maintenance tasks. All the extra time can be used to take up new hobbies or doing things you enjoy like spending time with family.
A smaller home means smaller carbon footprint and therefore contributing to a more environmentally sustainable life. This is due to the lower energy usage and lower utility bills.
Less clutter and therefore easier to maintain
Moving house is a perfect time to start clearing out those untouched drawers and tackle the back of your wardrobe. A de cluttered house is easier to clean, as there is less items to dust, tidy and wash. Generally, it means less stress!
Downsizing is a great way to start the next chapter of your life and try something new. Whether your kids have grown and moved out of the family home, you've just gone through a divorce, or you're just ready for a new adventure, you can start your new life in a smaller home and embrace the benefits of downsizing.